My name is Joacim Hallberg, and I am working as an Army officer, Major, in the Swedish Armed Forces. I have served in several missions abroad in Bosnia, Afghanistan and in Mali.
During the latest years I have developed a huge passion for The Great War, and have visited the battlefields especially in Belgium and in France.
One evening, many years ago in Ypres in West Flanders, I discovered Swedish names on the Menin Gate Memorial, and that was the starting point for my research about Swedes in the Great War.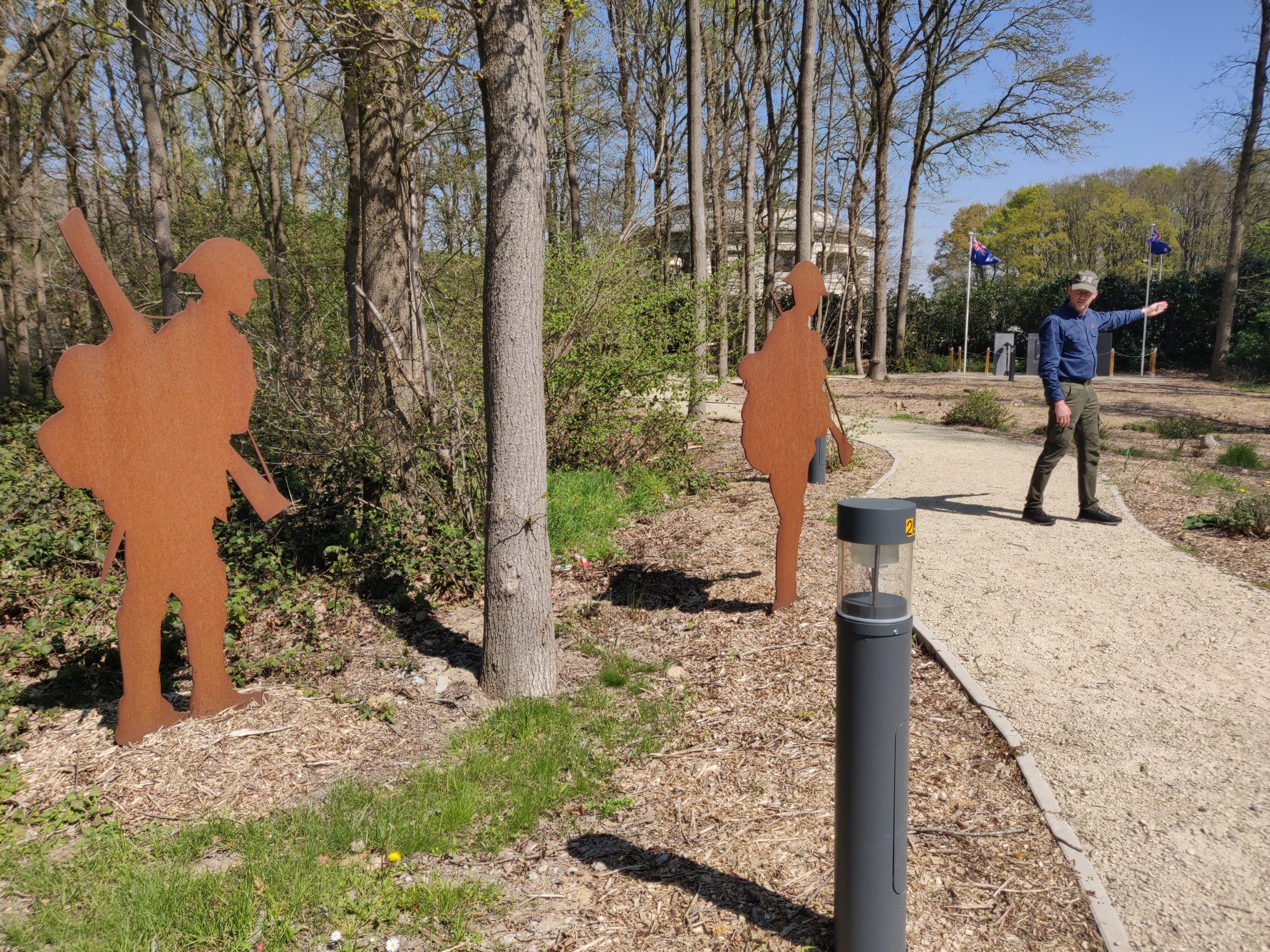 My delimitation in my research are individuals born in Sweden that fought for their new countries, or armies of their choice, in The Great War, fell at the Western Front, and buried or commemorated there.
My research is ongoing, and it will be developed with as much fact I can find, with some facts about the individuals, the places where they fell, the terrain and the cemeteries where they are buried or commemorated. Some of the facts will be presented here on the web page. Tours to the Battlefields will be made further on.
All information on this page is taken from internet and books, and is stated as interpreted by me. Reservation for that errors may occur.
Please feel free to take contact with me through the contact link in the main menu.
You can also follow me on Twitter through the social links at the bottom of the main page.
Best regards, Joacim